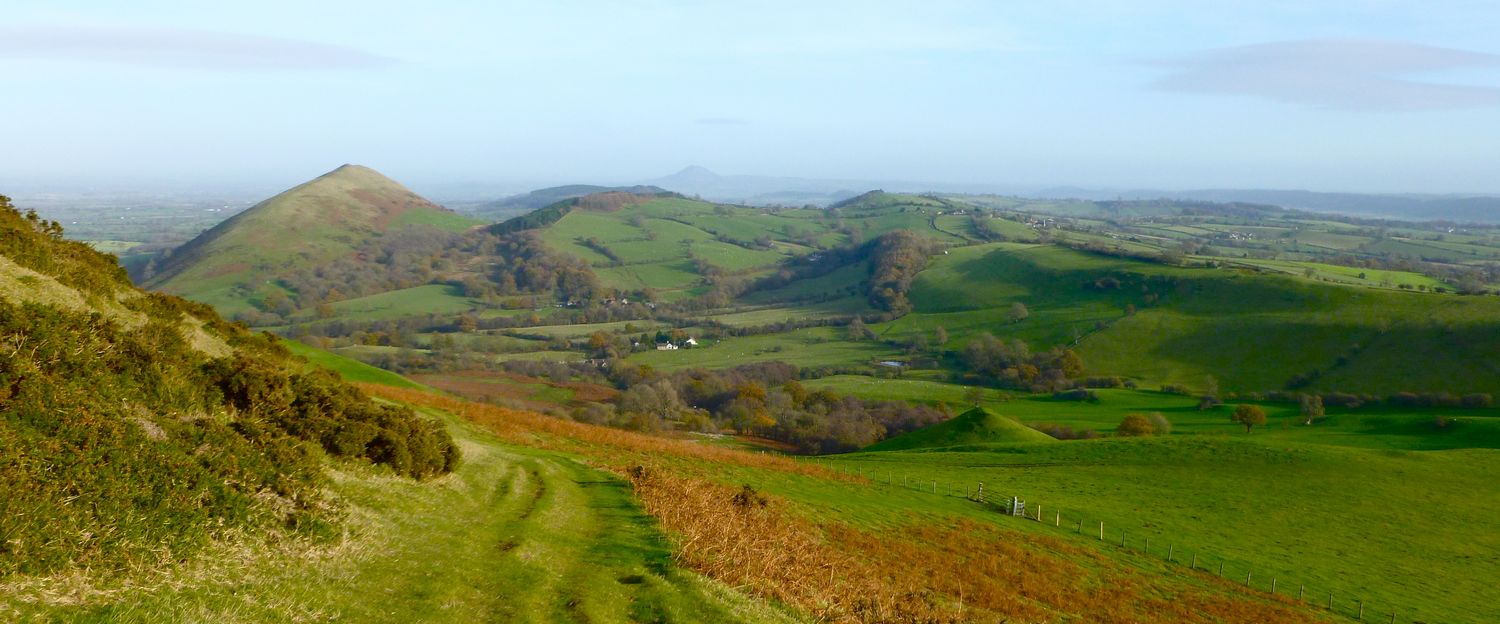 Shropshire is a rural county in the Western side of England, abutting the border with Wales. The County town is Shrewsbury, with a population of some 75,000.
Shrewsbury is connected by rail to the North (Manchester), South (Cardiff), East (Birmingham and London) and Wales to the West. It is connected to the motorway network via the A5 link road to the M54.
Shropshire is one of the largest and most sparsely populated counties in England. The north of the county is mainly agricultural with some light industry. The south is more hilly, with sheep farming and some arable farming. It includes the Shropshire Hills AONB, centered around Church Stretton, our local town. Church Stretton, a town of 4,000 people, is a centre for walkers and tourists in an area sometimes called "Little Switzerland".  The town of Ludlow to the south of the AONB is a fine historic town of some 10,000 people on the banks of the river Teme, with over 500 listed buildings. It boasts a fine parish church, castle and some excellent restaurants and draws tourists from far and wide to visit its streets and cultural attractions.
Shropshire's economy relies heavily on agriculture and tourism and attracts people to live who seek quiet respite from the hustle of the South-East of England